Rock piano courses
Rock piano is an exhilarating style to play, especially if you are a big fan of Queen, The Doors, Guns N' Roses and Lynyrd Skynyrd to only name a few. You might dream of playing the most famous hits that include a piano part, but the list is endless if you consider the possibility of arranging any rock songs for piano. If you think that you are a 'Rock and Roll' pianist, join our rock piano courses for adults to enjoy learning all your favourite songs!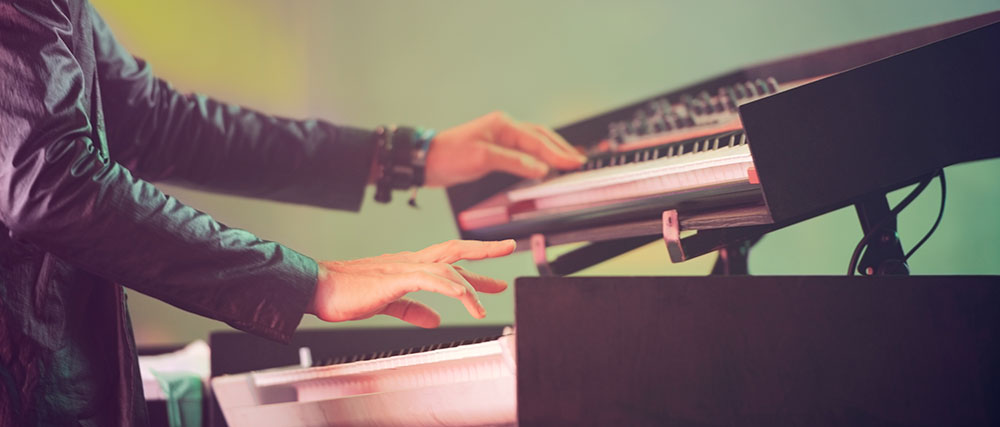 At S & C, we love all music genres, and we believe that the piano is such a wonderful and complete instrument that can be used to express all feelings and emotions. It is the reason why we are delighted to provide rock lovers with the opportunity to learn how to play the greatest hits on their favourite instrument.
Do you want to learn how to play Bohemian Rhapsody, November Rain or Riders on the Storm?
By attending a rock piano course at S & C, you will be lead to learn how to play all the greatest hits but also be taught all the correct pianistic techniques necessary to make your performance sound as brilliant as it can be! Understanding timing and developing a fantastic rock feel will be essential for your piano playing to be the part so we will be pleased to support you immensely during your musical journey! Thanks to the incredible experience of our top-notch piano instructors, you can be assured to benefit from the highest piano instruction and make your rock piano dreams come true!
Learn how to play the greatest hits of all times

Study all the essential rock chord progressions

Discover the art of music arrangement

Benefit from the expert advice of a highly experienced rock piano instructor

Improve your sense of timing and rock rhythms
Attending a rock piano course at S & C is suitable for all adults who appreciate rock music much more than any other music style. Whether you are an absolute beginner or a proficient pianist, you are equally invited to join our thrilling rock piano courses. You can be assured to study with a fantastic instructor who will always teach you in a manner that is easy for you to understand and adapt to your specific needs and wishes.
Course details
S & C invites adults from all walks of life to study the piano and improve their skills in a wonderful environment that has been specially created for them. Whether you are an absolute beginner without any prior musical knowledge, an intermediate player or an advanced amateur pianist, you are welcome to join and improve your skills with highly qualified and experienced instructors.
Our piano lessons for adults takes place weekly on a set day and time at our gorgeous premises in Gate Avenue, DIFC and can be joined at any time during the year.
As various slots are available during workdays up to 21:00 as well as on Saturdays, please contact Barbara at enrol@sandc.ae to choose the most convenient time for you to attend.
As all our piano lessons for adults are highly personalised and tailored to the needs and wishes of each, you are welcome to decide whether you would like to sit the ABRSM grade examinations.
We totally understand that you play the piano for your pleasure and enjoyment so this decision is totally optional.
We do not follow a set syllabus but rather adapt to each of our students as everyone is different and requires special attention.
We require an initial three-month attendance as we believe that it is the minimum amount of time an adult should study at S & C to benefit fully from our excellent piano instruction.
After this initial period, you are welcome to continue your piano education on an on-going basis.
Frequently asked questions
How to enrol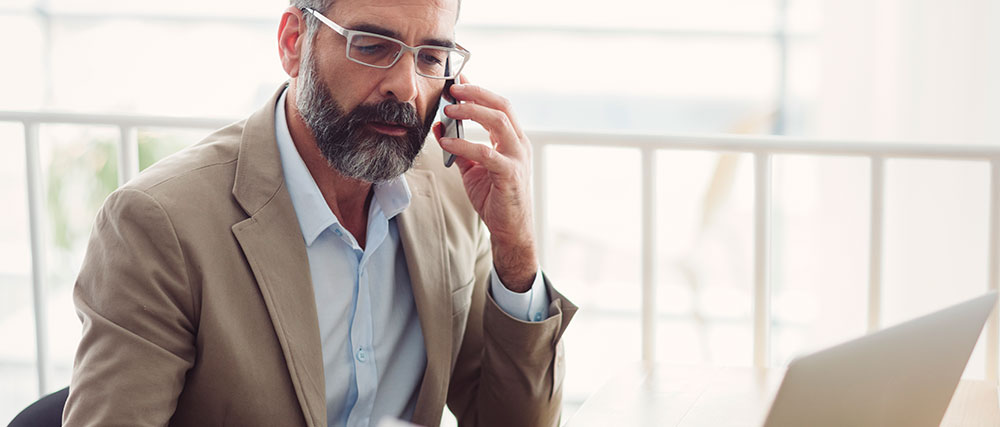 It is very straight forward to enrol at S & C by either contacting Barbara directly at enrol@sandc.ae, or via our contact form. We will endeavour to get back to you within one or two working days.