INSPIRED BY PASSION AND EXCELLENCE
The most comprehensive music instruction in Dubai and the UAE.
ABOUT US
Why choose S & C?
Founded and run by British pianist Celine Gaurier-Joubert, S & C is undoubtedly the most comprehensive piano academy for adults in Dubai and the UAE. Thanks to our unparalleled understanding of adult piano enthusiasts who play the piano for their pleasure and broad experience in adult piano education, we have now established ourselves as a reference in the Middle East.
PIANO COURSES
Our courses are tailored to suit you!
ONE TO ONE
Beginner, Intermediate, Advanced
ONE TO ONE
Our excellent one to one piano courses are suitable for all adults, from absolute beginners without any prior musical knowledge to advanced amateur pianists.
CLASSICAL
Beginner, Intermediate, Advanced
CLASSICAL
Our exceptional classical piano courses are conducted by expert piano instructors who possess the right set of skills to help you improve your technical and musical skills tremendously.
JAZZ
Beginner, Intermediate, Advanced
JAZZ
We invite all jazz lovers, from all levels and abilities, to benefit from the highest jazz instruction available in Dubai and the UAE.
POP
Beginner, Intermediate, Advanced
POP
We are pleased to offer you the immense opportunity to learn how to play your favourite songs with remarkable pop piano instructors
ROCK
Beginner, Intermediate, Advanced
ROCK
If you are a big fan of Queen, The Doors or Guns and Roses, our rock piano courses are definitely for you.
BLUES
Beginner, Intermediate, Advanced
BLUES
Offered by fantastic piano instructors, our blues piano courses are equal to none in Dubai and the UAE.
EXCEPTIONAL PIANO INSTRUCTION
We are devoted to providing adults with the most exceptional piano lessons.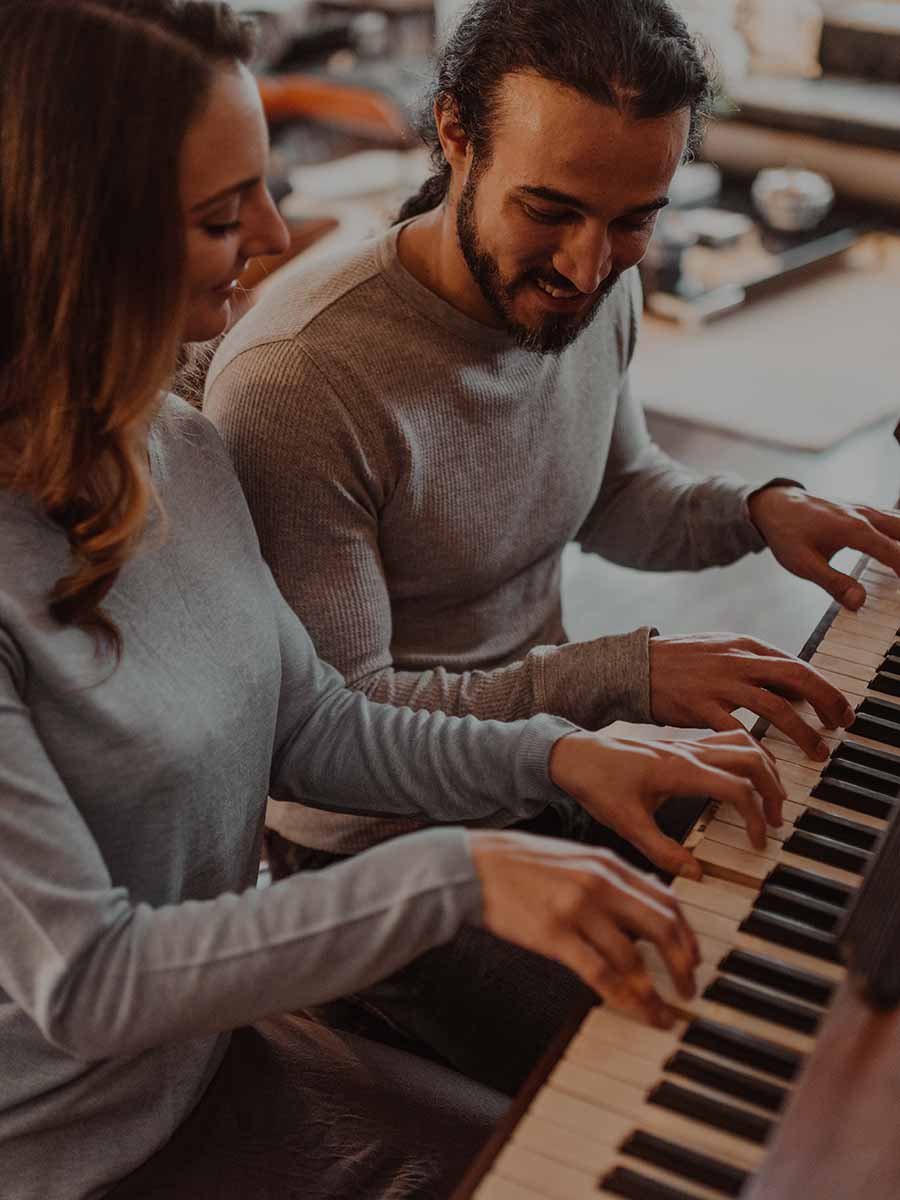 GIFTS
Piano lessons are the ultimate gift
Offering a piano gift voucher is arguably the most exquisite gift that you can give to a loved one. Unlike a weekend away or a gift forgotten within a few hours, a piano course voucher can make a massive and lasting difference to someone's personal development.
OFFICIAL PARTNER
S&C works in collaboration with
House of Pianos
House of pianos is the exclusive & authorized dealer of steinway & sons and bluthner pianos in the uae and gcc.  Speak directly to Alfred on 052 798 6414 (via WhatsApp) for professional advice regarding purchasing, renting or servicing a piano.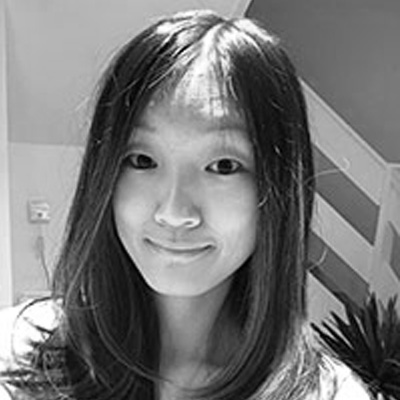 In the past, I always thought playing the piano is all about learning and memorising notes….  But everything changes when I met Celine, the best piano teacher I have ever met.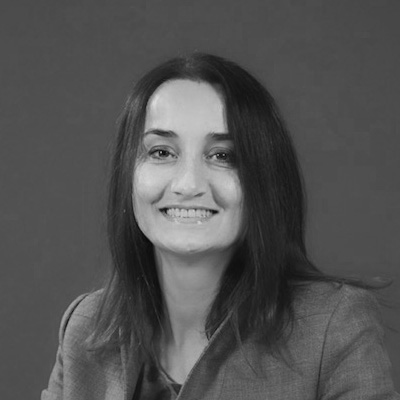 I met Celine one and a half years ago when I was about to give up, thinking that maybe piano was not for me.  And I am so happy I met her!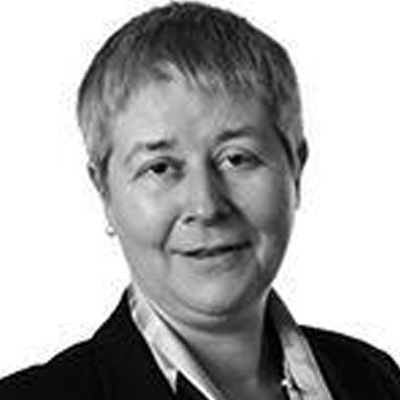 …I have really developed as a pianist over the time I have worked with her (Celine). Highly to be recommended.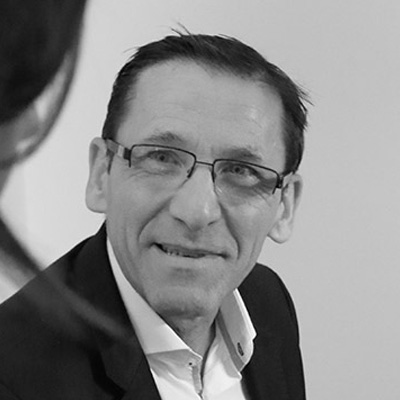 Celine is a fantastic piano teacher. Her extensive musical knowledge and experience turn any lesson into a private Masterclass.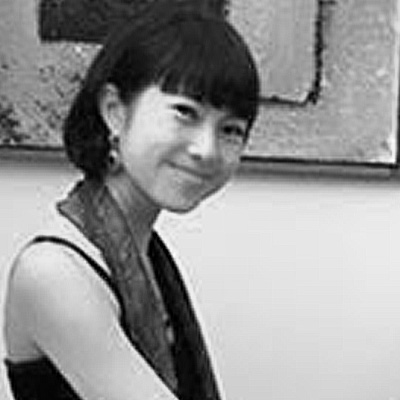 I would sincerely recommend whoever loves music come and join us to enjoy amazing lessons with Celine.
BLOG
Our latest news, tips and tricks