We have just received a very beautiful testimonial from Kate!
Thank you so much Kate!
Here goes: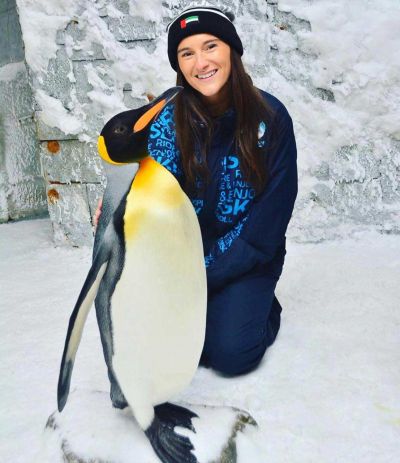 "On the morning of my 26th birthday I decided to write a list of 30 things I would like to do before I turn 30. I'd thought long and hard about what I hope to accomplish over the next four years and learning to play piano was one of the items at the very top of my list.
After doing a little bit of research, I found S&C Music Instruction online.
I was pleased to see they offered a range of piano courses and were incredibly encouraging to adult beginners like me.
I contacted Celine via email and the process of beginning my pop piano course was so incredibly smooth and easy.
Celine responded immediately in a polite and professional manner.
She answered all of my questions with great clarity and I was very excited to begin.
All I wanted to learn was to play songs I could entertain my friends and family with. Celine assigned me a teacher, which was Saman, and told me where to find the office which is very close and very convenient for where I live.
As soon as I met Saman, I knew I had made the right choice in learning to play with this company.
She is patient, talented and incredibly inspiring.
I have loved every minute of my lessons and find myself practising every day thanks to her support and encouragement.
Saman is a fantastic and incredibly knowledgeable teacher.
I have progressed so much more quickly than I expected to as a complete novice who had never played an instrument before and it's all thanks to her teaching.
I am already learning to play some of my favourite songs and have truly fallen in love with piano!
I could not recommend Saman enough as a teacher.
I look forward to my lessons every week and the fees are the best money I have spent since moving to Dubai!
If you're thinking about learning to play piano and are worried that you have left it too late, don't be!
The best thing I did was start and I can't wait to learn more and more from Saman.
The pop piano course has suited me perfectly as I am learning to read traditional music and learning the skill of correct hand and finger placement alongside learning pop songs that I love to play.
I highly, highly recommend giving this music instruction company a try as my instructor Saman has been amazing."