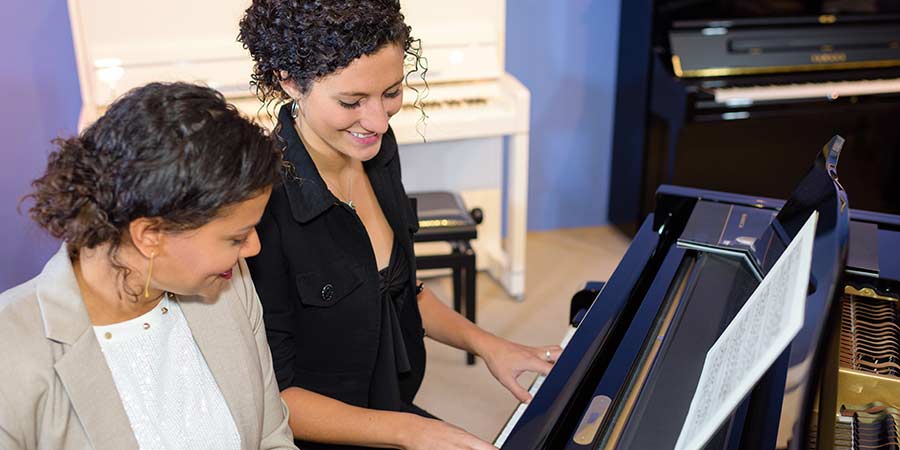 A few reasons why it is essential to learn how to play the piano with a brilliant piano instructor
Choosing the right piano instructor is key to an enjoyable and rewarding piano education. On the contrary, studying with a poorly trained and inexperienced teacher is extremely detrimental to your future piano playing.
It is essential to learn the right techniques from day one and therefore benefit from the precious guidance of an expert piano instructor.
Throughout my career as a master pianist, I have met a countless amount of pupils who shared their previous experience and I have heard unbelievable and shocking stories.
The list of absurd teaching methods is so long that I will only give you three examples.
A very nice banker approached me after studying the piano for about two years. What a surprise to see that he could only read the treble clef (used to play the top part of the score with the right hand) and that he was unable to read the bass clef (used to play the lower part with the left hand). I could not believe that this enthusiastic and passionate gentleman spent two years taking this horribly wrong habit. You can imagine his stupefaction and disappointment when he realised what it was all about! He had to learn how to read the bass clef to read a piano score correctly and we had to take his entire piano education backwards!
Another student of mine told me that her instructor was so demanding regarding her hand position that it completely blocked her. She became so stressed that she was afraid of touching the keyboard and stopped her piano education entirely before taking the courage to start again. I think that this approach is totally wrong when teaching adult amateur pianists. Young children who could potentially embrace a music career should be taught in this way but adults should benefit from a different instruction. At the very start, I believe that they should feel at ease at the instrument and learn how to relax while playing. They should apply a natural hand position and not worry about technical issues that can be discussed at a later stage during their piano education.
At her very first lesson with me, another lady was very worried to get patronised as she has been by her previous piano instructor. She was interested in learning light and modern piano pieces while her instructor was insisting on her playing classical composers such as Mozart or Beethoven. She was also pressurising this poor lady with the grade examinations. I truly do not understand this previous instructor of hers. Adults are mature individuals who all have special tastes and I think that it is extremely important to respect their wishes. Once again, it is essential for children or young adults who are studying to become professional pianists to learn how to play piano pieces from all eras but it is definitely not important for adults who play the piano for their own pleasure. In order to enjoy playing, an adult should be given pieces of the repertoire that suits his or her personality.
As demonstrated earlier, it is important to select your piano instructor carefully to avoid taking bad habits or suffering from disappointment.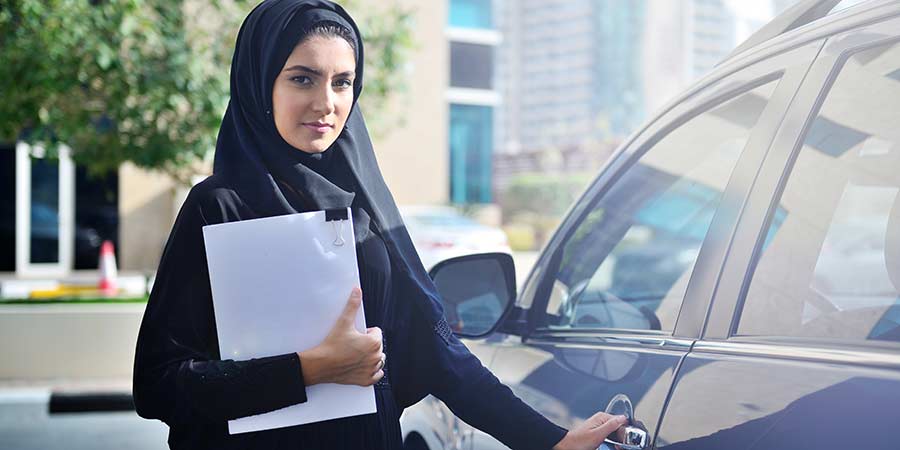 Choose high-quality piano instruction over a convenient location
If you want to learn how to play the piano properly, you should definitely not choose your piano instructor on location. Some piano learners do it as if they were looking for the closest supermarket to purchase a bottle of water!
Learning how to play the piano is a wonderful art that should be based on the quality of the instructor and not on the proximity of his piano studio.
During my studies, I myself had to be flexible and travel wherever the most wonderful instructors where located. Even if my parents were staying in the countryside in France, I completed my studies in Paris, travelling by and forth. Later on, I moved to Switzerland where the most suitable master piano instructor used to teach from.
When it comes to piano playing, quality definitely surpasses proximity!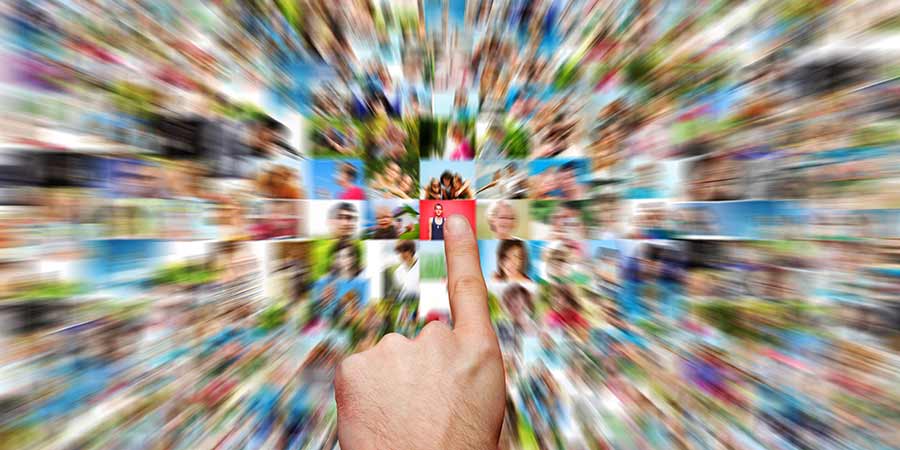 The key points to look for when selecting your piano instructor
There are several piano instructors you could choose from in Dubai. Doing your homework before starting and while attending your first piano lessons is key to your piano education and enjoyment.
Background & Experience
Before starting, you should ensure that your piano instructor is highly qualified as he/she will then be an extraordinary pianist who can easily answer all your questions and solve your pianistic problems. Your instructor should also not be too young, as he/she must have substantial experience in teaching adults and have the maturity to be able to adjust his or her to your wishes and personality.
The type of piano your instructor is teaching on
The piano brand chosen by your instructor to teach on does not matter too much as long as it is not a digital instrument. Digital pianos are extremely useful if you lack space or have noise issues but your instructor should teach on an acoustic piano. The first reason is that an excellent pianist would never make this choice. The second is that you cannot learn how to vary your sound production on digital instruments. You would only learn how to move your fingers on the keyboard and never be lead to discover the pleasure of making music.
A higher fee is normally equal to higher quality
There are some exceptions but piano instructors who ask a higher fee per hour than others are usually more qualified and experienced. There is no issue to look for the cheapest plane ticket, but benefiting from an exceptional piano instruction has a price. Before saying that a certain teacher is too expensive, you must think about the number of years that he/she has spent practising and making research to pass their invaluable knowledge on to you.
I believe that it wouldn't come to your mind to get treated by the cheapest dentist or doctor. On the contrary, you might look for the best professional who will definitely heal you and improve your health drastically.
If you are serious about piano playing, you should definitely think in the same way when selecting your piano instructor!
You must feel a connection with your instructor
In order to enjoy your piano lessons greatly, you should feel a connection with your instructor. You should feel free to be yourself and unintimidated.
Your piano instructor is here to help and guide you so you should not feel judged or patronised to express yourself as you should.
A bad relationship with an instructor can be extremely detrimental. It could even go as far as putting you off piano playing. In my youth, I remember not enjoying my piano, chamber music, theory and sight-reading lessons as my instructors were either nasty or vicious. It was a very unpleasant experience which I do not wish anyone to go through. At a later stage, I met incredible instructors who changed my entire experience as a future professional pianist.
The main difference is that these wonderful instructors were here to support and encourage me instead of breaking me down and making me feel useless. They were not only my piano instructors but also my friends and mentors.
At the end of my studies, I joined the class of a master piano instructor in Switzerland. His advice was remarkable but his personality clashed with mine and I had no choice but to leave the music college where he was teaching from.
Having experienced both, I can testify that the level of appreciation that you have for your instructor (as a pianist but also as a man or a woman) can totally transform your pianistic journey!
How to find out if you are attending high-quality piano lessons
It is fairly easy to find out if you are studying with a brilliant piano instructor. Please find some important points listed below:
At your very first piano lesson, your instructor should show interested in your own background and wishes for the future. He or she should ask you a few questions such as "why have you decided to take piano playing on?" "What type of music do you enjoy listening?" and "what is your ultimate goal with your piano playing?"
Your piano instructor should insist on you learning how to read music and understand timing from the very first lesson.
A few weeks in, he or she should introduce technical and sight-reading exercises and add them to a nice piece of the repertoire to ensure that you benefit from a complete piano education.
Your piano instructor should give you detailed instructions on the method to follow to make your personal practice count. He or she should also adjust the amount of homework in accordance with your personal and professional lives.
He or she should not be too strict but should expect improvements on a weekly basis.
He or she should discuss music and interpretation at an early stage.
An excellent piano instructor is a pianist who has truly decided to dedicate quality time to his or her students on a weekly basis and who is not too busy with his own performances.
Selecting the right piano instructor can be daunting if you do not have any previous experience but following the above advice should definitely help you choose the correct person.
At S & C, we are so appalled by the pains that a bad experience can create that we strictly work with piano instructors who fit the above description. They also all have a loving personality, a high understanding of psychology and a wonderful sense of humour
We believe that these criteria are necessary to provide you with excellent piano instruction and we never lower our expectation!